This just in from @TeamYouTube!
We're back! Thanks for all of your patience. If you continue to experience issues, please let us know.

https://t.co/NVU5GP7Sy6

— Team YouTube (@TeamYouTube) October 17, 2018
I don't know what happened, but it must have been a doozie. Global outages don't just happen. The good news is that all our videos should be up and functioining. YouTube must be as happy about that as we are.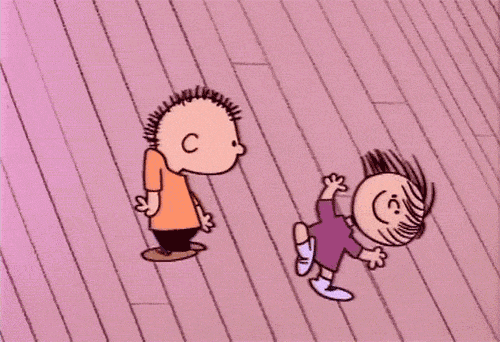 YouTube does seem to be loading more slowly than normal. Why not check out one of these links while you wait?